Preferred Popcorn - Gourmet popcorn supply company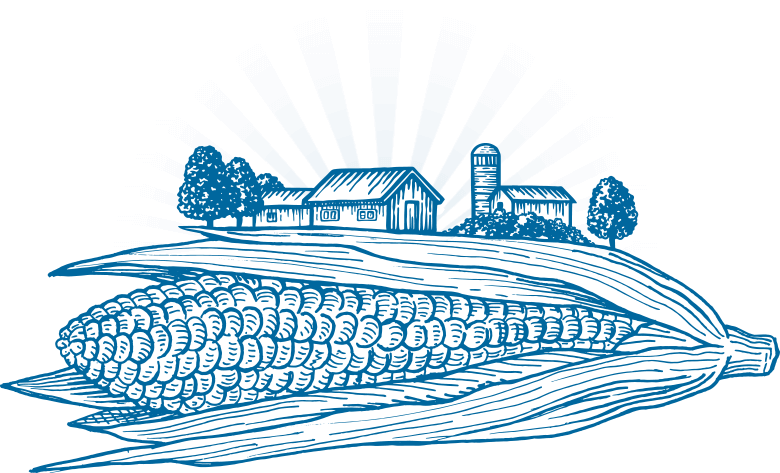 Once Upon an American Popcorn Farm...
Back in the 1950's a young farmer and his son looked out over their field of popcorn – filled with anticipation – and a shared love for this wholesome snack. Neither of them knew then that popcorn would change their lives – and the lives of those in their community. That little boy took over the family farm during one of the hardest era's in American agriculture – the 1980's. And it was popcorn that pulled the family through.