Our Farmers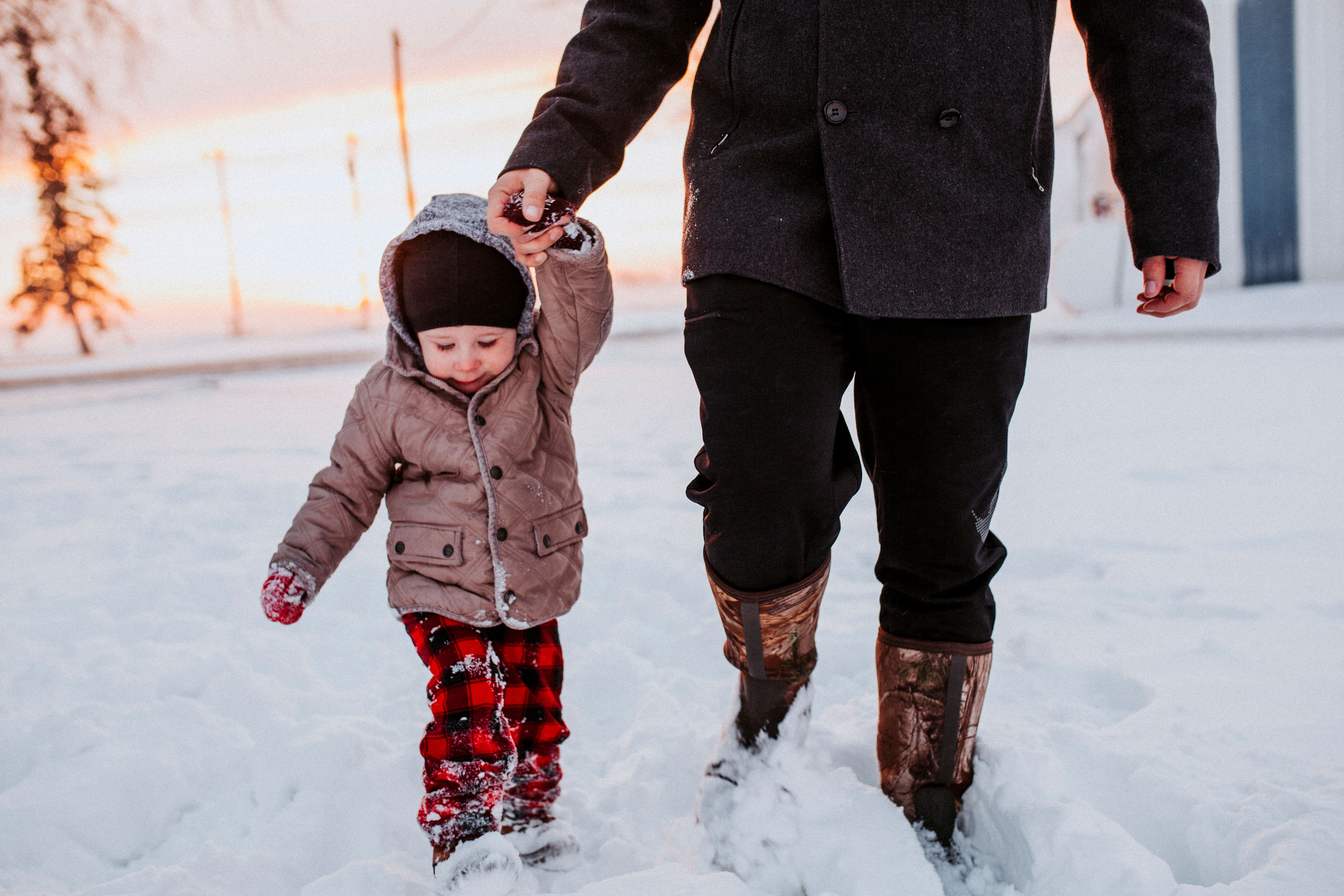 Here at Preferred Popcorn, we understand that our popcorn is only as good as the people who grow it. That is why we carefully vet all potential growers based on their years of experience in the field and positive references from farmers we know and trust. We select from the very best non-GMO seed varieties and deliver the seeds to our farmers who agree to vigilantly adhere to modern, sustainable farming practices. We also provide continued education on the most recent farming advances during our annual grower meetings, and we are always available for agronomy consults throughout the year.
We are 100% owned by farmers, and we value all of growers as our most valuable partners. We all hold each other to the highest standards, and it is this mutual understanding and appreciation that ensures the majority of our farmers continue to grow with Preferred Popcorn year after year.
We are proud of the popcorn we produce – it's the product of decades of experience and dedication. For us, and for our growers, farming is not just a job, it's a way of life that has been practiced by our families for generations.