Private Label Popcorn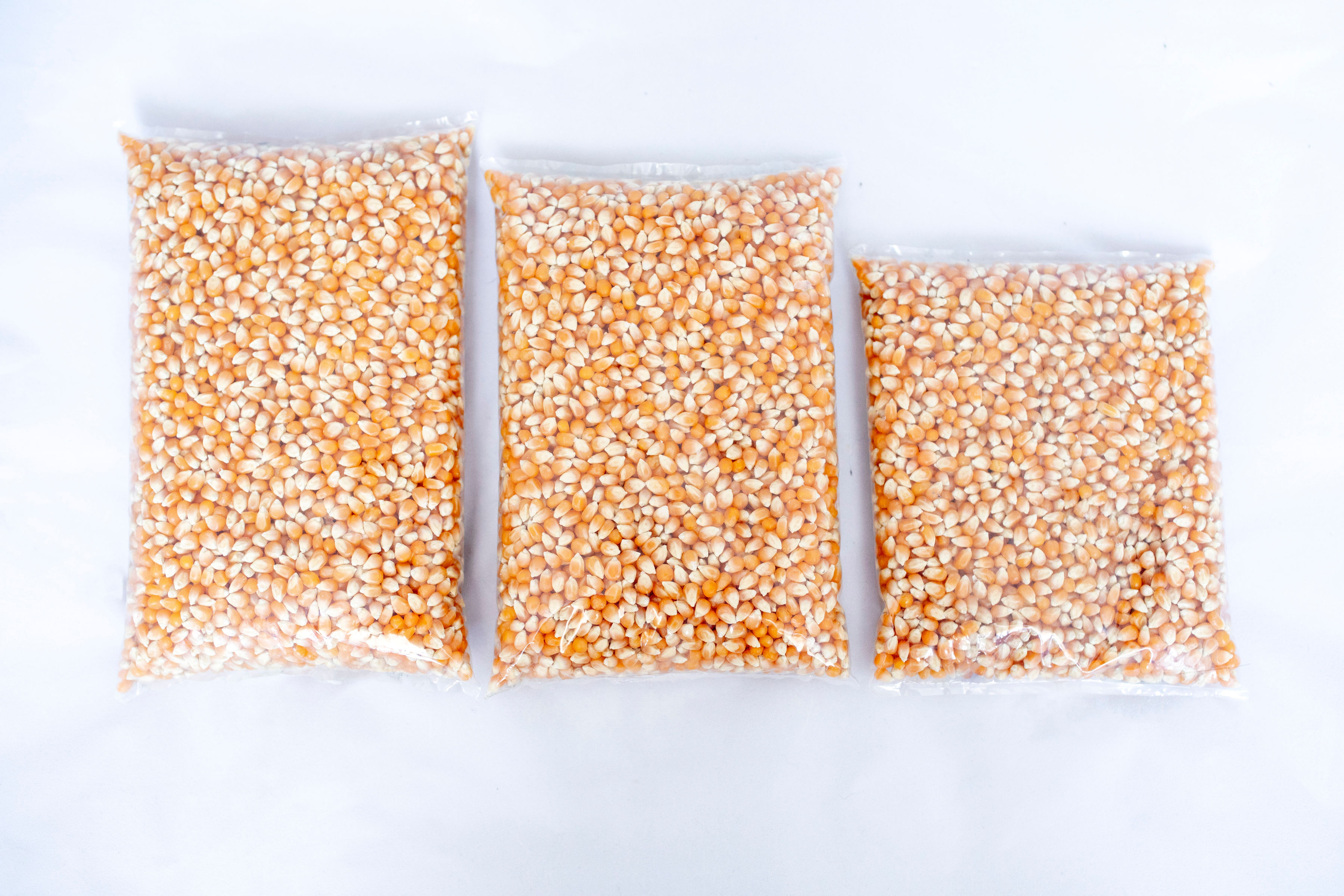 Preferred Popcorn offers private label kernel packaging in poly pillow style bags for all of our different conventional and organic varieties. We currently offer conventional poly as well as sustainably-sourced poly with post-consumer recycled material. Additional sustainable packaging options coming soon!
Minimum order quantities for private label are based upon minimum film ordering requirements – typically in the 40,000 – 60,000 unit range, depending on size/packaging type.
Please note, we do not currently manufacture any ready-to-eat private label products; however, we'd be happy to connect you with one of our trusted co-packers.
We would love to be part of your success story!
Please contact andrea@preferredpopcorn.com to learn more about private label manufacturing opportunities.
Taxonomy - Popcorn